The Best Audio
Returns to Paradise
Save the Date: February 7-9, 2020
Tampa, Florida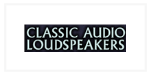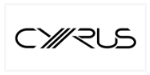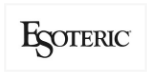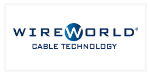 We are located at the Embassy Suites by Hilton at Tampa Airport Westshore. Five minutes from the Tampa International Airport with complimentary shuttle, ample parking, hot breakfast, and happy hour! LEARN MORE
ATTENDEES
The second annual Florida Audio Expo offers free entrance to the general public. More traffic, more buzz.
Tampa, Florida
Where else would you rather be in February?
While you are here for the expo, you can expect to enjoy the Tampa Bay area's warm welcome — sunny skies and perfect weather.  Bring your family or stay a couple of days to extend your winter break. There is lots to do!